About Clarence William Cromwell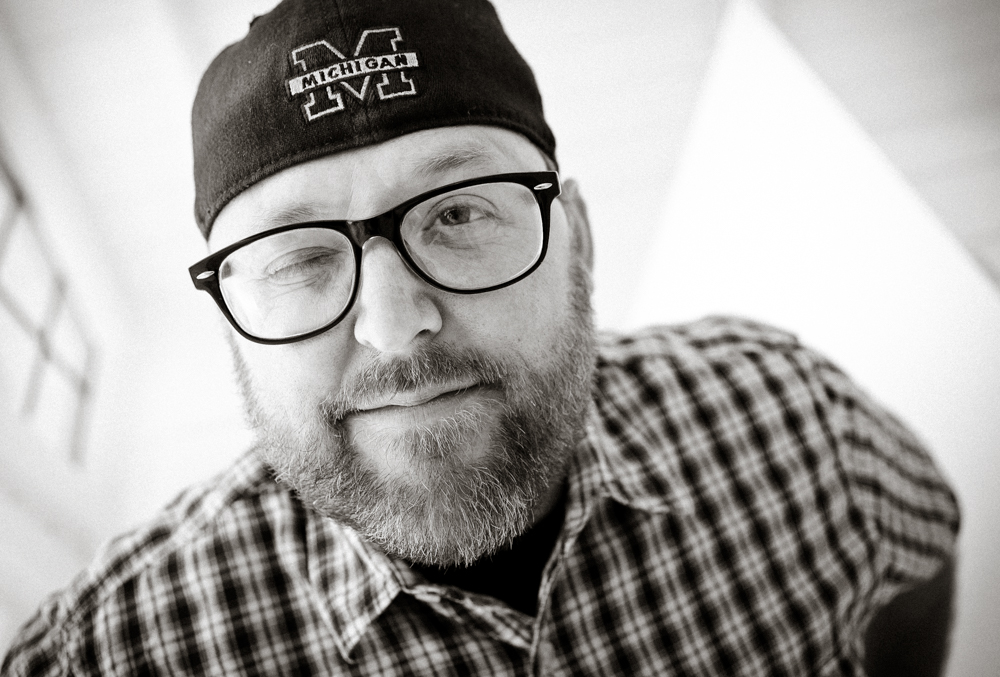 Bio
I'm a technical writer for Synopsys Software Integrity Group.
I've written software documentation since 2017. Before that, I worked as a journalist, wrote procedures and QA inspection plans for an ISO 9001 company, and learned to write code in JavaScript and Python.
In case you wondered
I use my full name online because my dad has the same first and last name. You can find Clarence E. Cromwell dusting off his poetic license on Facebook. Unless he's at the Eagles Club, modifying his bicycle, or selling cartoon art at CreativeQuickies.com.